Posted on
In Memoriam – Alice Phillips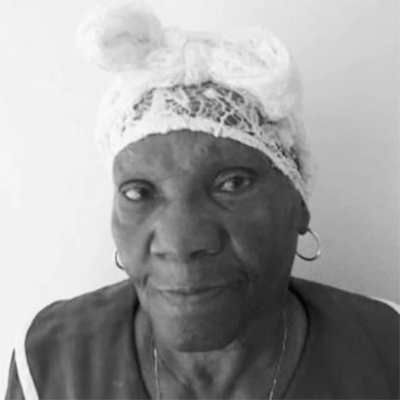 In loving memory of
Alice Phillips
better known
as Adrie Dember
Sunrise: 1st May 1927
Sunset: 5th December 2011
Each night we shed a silent tear,
As we speak to you in prayer.
To let you know we love you,
And just how much we care.
Take our million teardrops,
Wrap them up in love,
Then ask the wind to carry them,
To you in heaven above.
Sadly missed and lovingly remembered by daughter Silta,
son Bernard, brother Sylvester, grandchildren, great grand-children,
nephews, nieces and other relatives and friends.