Posted on
In Memoriam – Hilton Augustus Prince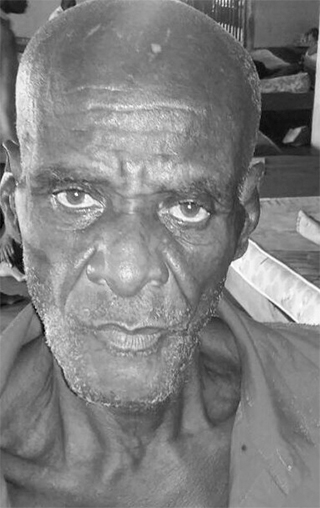 In loving memory of
Hilton Augustus Prince (aka Peaseye)
of Glen, who passed away on September 15th 2016.
Through many dangers, toils and snares you have already come. God's grace hath brought you safe thus far and his grace hath led you home.
Often I have flashbacks of the days you danced and sang, oh! how I wish that I can hear you sing and see you dance again. Gone yet not forgotten: you are always on our minds, forever in our hearts.
Your sisters and brothers, family and friends.