Posted on
In Memoriam- Eustace R.Hannaway & Florence U. Hannaway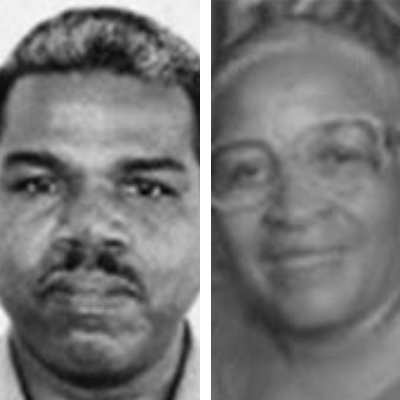 In loving memory of our dear parents
Eustace R. Hannaway
Nov 5th, 1927 – July 10th, 1985
Florence U. Hannaway
Oct 15th, 1927 – July 10th, 2013
They say there is a reason
They say that time will heal,
But neither time nor reason
Will change the way we feel.
For no-one knows the heartache
That lies behind our smiles,
No-one knows how many times
We have broken down and cried.
You're so wonderful to think of
But so hard to be without.
Sadly missed by your children, grandchildren, sisters, brothers, daughters-in-law, many nieces, nephews, other relatives and friends.