Posted on
In Memoriam – Edvil Leon Thompson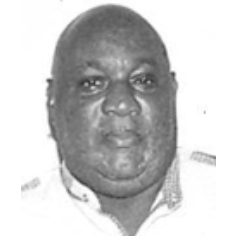 In memory of our loving Dad
Edvil Leon Thompson
Born to Eternal Life on June 12, 2008
You are too precious to be forgotten,
and too priceless to replaced.
You will always be the precious and unique dad
We cared for so dearly…
We want you to know
That though you are out of sight,
You will always be in our hearts.
We will always cherish, love and remember you…
Forever will you live on in our hearts and mind.
Forever will you live
in our thoughts and never die…
And until that day, when we shall meet again,
We will continue to cherish our memories of you.
Lovingly remembered by his Children: Brian, Casmas, Michael, Dernet, and Odette
Brothers and Sisters, other relatives and friend.
Continue to Rest In Peace.