Posted on
In Memoriam -Norman "Jiggy Little"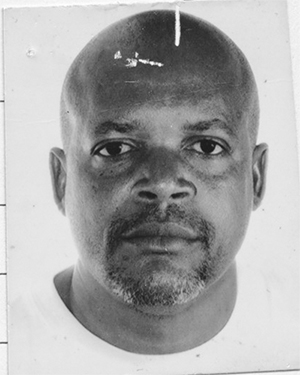 Norman "Jiggy Little"
Redemption Sharpes
Sunrise: 6th November 1964
Sunset: 22nd April 2016
We thought of you today, but that is nothing new.
We thought about you yesterday and days before that too.
We think of you in silence, we often speak your name,
now all we have are memories and a pictures in a frame.
Your memory is our keepsake with which we'll never part.
God has you in his keeping and we have you in our hearts
In loving memory of a special husband and father.
dearly missed and fondly remembered.
Fly high.