Posted on
In Memoriam – Ayesha Delique Baptiste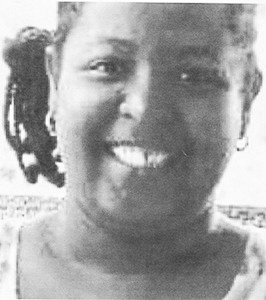 In loving memory of
Ayesha Delique Baptiste
Sunrise: 28th March 1982
Sunset: 25th May 2017
We thought of you today, but this is nothing new.
We thought about you yesterday and days before that too
we think of you in silence, we often speak your name.
Now all we have are memories and your picture in a frame
Sadly missed by sisters especially Shani, aunts, uncles, nieces especially Janique, mom other relatives and friends.