Posted on
MUMMY'S EYES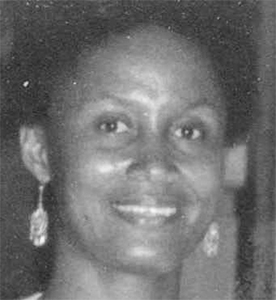 MUMMY'S EYES
"Ann-ann, I can't see in one eye."
"How you mean?"
"One eye just went black."
"What?!?"
"Come take me to see Dr…."
"Okay."
I have chosen to forget the year,
But it was Saturday afternoon.
Dr… couldn't see her, he was closed
Or closing.
Dr…in the vicinity of Touch of Class,
Saw her.
Diagnosis: Macular degeneration.
Prognosis: Dire; Bleak.
Medication: We'll see.
Treatment: More tests; Trips overseas.
We walked back to the car,
She said nothing.
I held her hand,
We were both wearing shorts.
While driving up River Road she said,
"Let's get black pudding.'
She would have been 86
Last Sunday, Mother's Day,
Had she seen 2020.
She couldn't read much any more,
Not since that Saturday.
These days I am able to read
So much,
Through Mummy's eyes.
"Ann-Ann", 2020.