Posted on
In Memoriam – Shelly-Ann LaFleur Guy-Edwards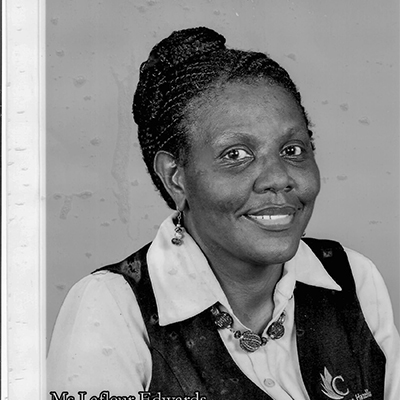 THE 30TH APRIL, 2020 would make it 3 years since you took your heavenly flight.
The pains we continue to feel in our hearts we would ever be able to grasp mentally.
Your voice is unheard, your presence is physically unfelt but for certain we know that you are walking right besides us every day.
We miss you every tick of a second.
Your laughter, humor, confidante, spiritual upliftment, motherhood towards each and every one around you cannot be measured.
You had a special respect for the old and young alike.
If there was one special person in this world that meant so much to us, we can say without a shadow I'd doubt that Shelly-Ann LaFleur Guy-Edwards that person was you.
Continue to sing those melodious songs as you stroll the streets of Gold.
Forever in our hearts.
Sadly missed by husband Harry Edwards, sons Xavier Edwards and Omari Edwards, grandson Xavin, Parents Leonie Guy and Kendol Thompson, sisters and brothers many relatives and friends.