Posted on
Acknowledgement – Lynthia Izola Mc Intosh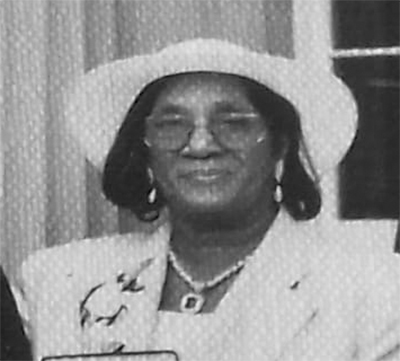 Lynthia Izola Mc Intosh
Sunrise 28th August, 1934
Sunset 5th March, 2020
Spring, Bequia
The family of the late Lynthia Izola Mc Intosh
also known as "Isola Mc Intosh
wishes to acknowledge the many expressions
of sympathy and gestures of kindness shown
to us during our time of bereavement. We offer
heartfelt thanks to the many friends and well-wishers
who visited our home, provided emotional support,
telephoned, send cards, messages of condolences and
attended the funeral service.
A limb has fallen from the
family tree
We hear a voice that whispers grieve not for me
Remember the best times,
the laughter, the songs
The good life I lived while I was strong continue my heritage I'm counting on you,
Keep on smiling the sun will shine through, my mind is at ease, my soul is at rest.
The Master called, His voice was very clear, I knew that I could not stay.
I am sorry that I had to leave you, my loved ones, oh so dear, but you see the Master called me
and now I am resting here,
I have crossed on over to Glory and to you all I'd say
just stay in the hands of Jesus
And we'll meet again someday.
Sadly missed and fondly remembered by her
children, sisters, grandchildren, great grandchildren,
Nieces and nephews, other relatives and friends.
May her soul Rest In Peace.