Posted on
In Memoriam – Robert Bertrand France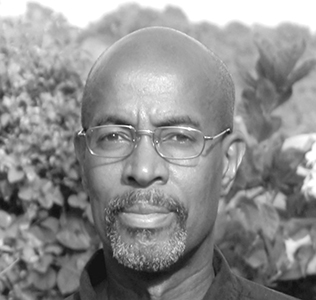 In loving memory of
Robert Bertrand France
Who departed this life on
15 February 2015
A message from Robert
Five years ago, a limb fell from our family tree.
We grieved for a while until we heard your voice saying:
"It is time to stop grieving.
Instead, remember the good times, the laughter,
the achievements and the good life I lived while I was strong.
Continue my heritage, I'm counting on you.
Keep smiling surely the sun will shine through.
My mind is at ease, my soul is at rest.
Remembering all, I know how I truly was blessed.
Continue traditions, no matter how small.
Go on with your life, don't worry about falls
I miss you all dearly, so keep up your chin.
Until the day comes when we're together again."
We miss you too Robert but we are keeping your memory alive.
Remembered with love by
Mom and Dad, your wife Sheri, children Richard and Jeanelle,
siblings Angele, Michael, Nicole and Simone
nieces and nephews, extended family members
numerous friends and co-workers