Posted on
In Memoriam- FLORENCE MORGAN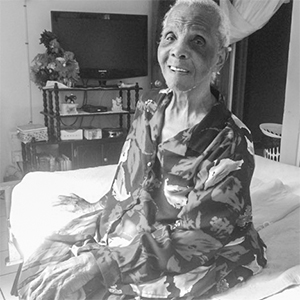 FLORENCE MORGAN
January 8, represents a bitter sweet moment as we remember our Moms.
Three years, our Mama, Florence Morgan departed this life on to a higher realm while we celebrated the birth date of Germaine Rose who have since passed on.
Her departure has certainly left a void, we all missed our Mama but are comforted by the fact that she is resting safely in the arms of her Lord and Saviour.
Sleep on Mama, Love you.