Posted on
Acknowledgement – Lilian A. Lewis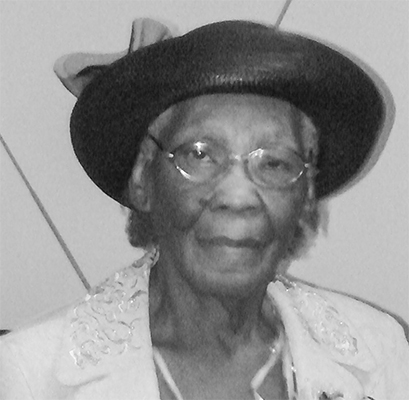 The family of the late Lilian A. Lewis
of Lowmans Hill (Leeward)
who died on Sunday,
27th October, 2019
thanks everyone for their thoughtful sentiments
and kind gestures during their recent bereavement.
"As you travelled through the stormy seas
You endured with faith and prayers.
As we remembered yesterday,
There's laughter today.
We will remember the kindness and warmth you showed to others.
The supreme strength you showed for the love of your family.
You will always be remembered as a woman with nerves of steel and a heart of gold.
Your memory will never grow old."
Sadly missed by children, grandchildren, great-grandchildren, siblings, other relatives
and everyone who crossed her path.