Posted on
In Memoriam – Sydney Augusta Thompson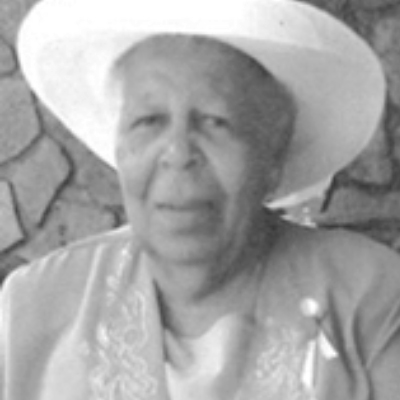 In memory of my dear mother
Mrs. Sydney Augusta Thompson
(A.k.a Lab and Tanty Lab)
Five years ago, I lost you,
And for a time it felt as though
My life had ended too.
Now I face each day,
With hope and memories
To help me on my way.
Although I'm full of sadness
That you are no longer here,
I know that you still guides me
Because I feel you near.
What we shared will never die
It lives within my heart,
Bringing strength and comfort
While we are apart.
Lovingly remembered by daughter Odette, other relatives and friends
Continue to Rest in Peace