Posted on
In Memoriam – Hilton Augustus Prince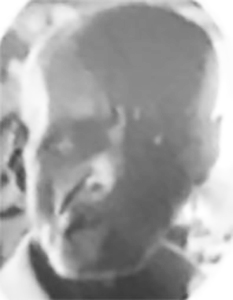 Time speeds on, three years have gone for a brother laid to rest.
Hilton Augustus Prince (aka Peaseye)
of Glen who passed away on September 15th 2016.
In our aching hearts we know that your weary hours and days of troubled nights are passed: but every day in some small way memories of you come our way.
If roses grow in heaven, Lord please pick a bunch for me. Place it in my brother's arms, tell him that they are from me.
Peaceful be your rest dear brother. Forever with the angels, you are free at last.
You are lovingly remembered by family and friends.