Posted on
In Memoriam – Maude Garraway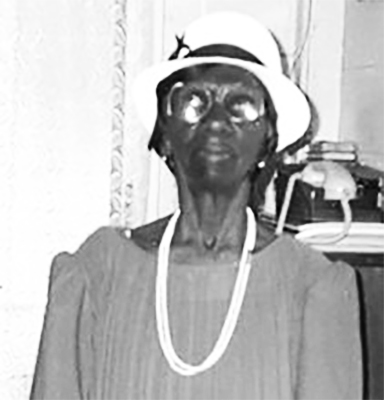 In memory of mother, grandmother and great grandmother
Maude Garraway
who passed away 16th August, 2007.
From Joy, Sunkie, Cher Cher and Nana with lots of love. Missing you
Mother you left us beautiful memories,
your love is still our guide.
Although we cannot see you,
you're always at our side.
Although words can't bring you back.
I know because I've tried.
And neither would a thousand
I know because I've tried.