Posted on
In Memoriam – Agatha Frederick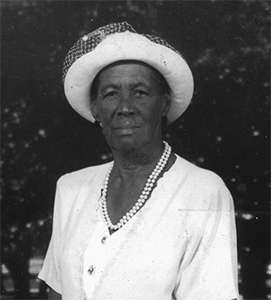 Still Being Remembered
Agatha Frederick (Jarvis)
Its ten years hence, since you left this side;
And we give God thanks-
As at the saviour's feet you abide.
Yes, you are better off there;
Not questioning that fact;
Your departure, nevertheless, left a serious lack.
Rest on Agatha; you've gone the right way;
And, along with our Saviour, we'll see you one day.