Posted on
In Memoriam – Roosevelt Trent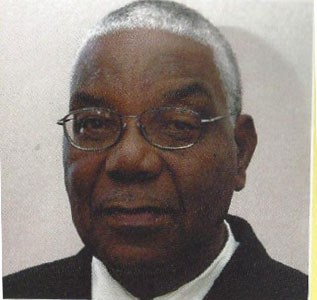 Roosevelt Trent
In loving memory of
Roosevelt Manasseh Trent of Rockies
who entered eternal life on 5th November, 2013.
Today is another anniversary of the day we lost you…
quietly remembered every day; your smile, your voice, your sharp sense of humour,
your charming wit, your love and warmth, Your way of making everything better..
Sadly missed along life's path journey; No longer in our lives to guide and share;
BUT in our hearts you'd always be there…
Continue to Rest In Peace
Deeply missed by wife, children, sisters, grandchildren, nieces, nephews, in-laws, many relatives and friends in St. Vincent and abroad.