Posted on
In Memoriam – Kenlyn T Bailey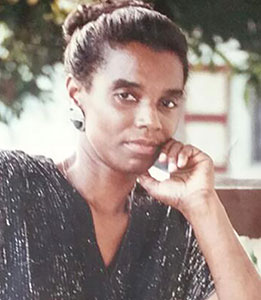 Kenlyn T Bailey
In loving memory of Mrs Kenlyn T Bailey of Sion Hill Bay, who departed this life on
28th October 2017
As we open our eyes to the dawn of a brand new day. The angels took you by the hand and lead you in the Saviour's arm.
The time has simply flown by since the day you were called away.We weren't quite ready, there was soo much left to say.We hope you knew that we loved you through the laughter and your pain till we meet again.
The family will like to express sincere thanks and appreciation to those who called, email, send wreaths, card, prayer and attended the funeral.
The Lord giveth and the Lord taketh. Sadly missed my husband,Children,grand children and the whole family circle.