Posted on
In Memoriam – Allan Percival Scrubb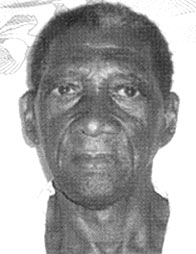 Allan Percival Scrubb
In Loving memory of Allan Percival Scrubb of Cane Garden, who died on 7th September, 2013.
It has been five years since you left us.
Some may have forgotten you
But we will always
remember you,
no matter how long it has been.
Lovingly remembered by sons: Ronald, Derek,
Collin, Rohand, Glenroy and family.