Posted on
Acknowledgement – Edwin "Eddie" Gibson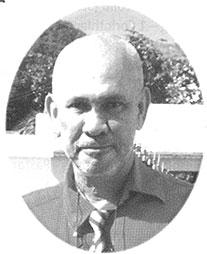 Edwin "Eddie" Gibson
The family of the late, Edwin "Eddie" Gibson of Cane Garden.
Who died on August 12th 2018, would like to express
Heartfelt gratitude to all who have called, visited, attended the funeral
or in any way sympathized with us during our difficult time of loss.
Sadly missed by his mother, children, brothers, sister and many other relatives and friends.