Posted on
Acknowledgement – Eugine Edwards nee Cordice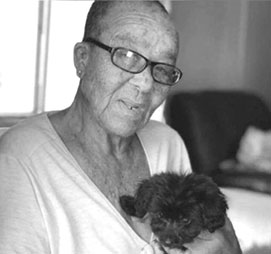 Eugine Edwards nee Cordice
The Children of the late Eugine Edwards nee Cordice of Dauphine who passed away on Friday July 27th,
wish to express their sincere thanks and
appreciation to all who visited, telephoned, sent cards, attended the funeral, or in any other way sympathized with us during the bereavement. May our beloved mother Rest In Peace.
We would always love you mom.