Posted on
Acknowledgement – Pearl A Best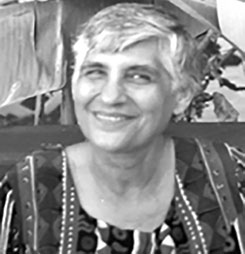 Pearl A Best
Arthur, Andrea, Everett & Maxine would like to thank most sincerely all family and friends for the telephone calls, messages of sympathy, cards and lovely flowers sent in memory of our Dear PEARL A. BEST. To our families and friends who travelled from overseas we really appreciate your support and kindness.
Mom, we know that you are looking down from Heaven on us, we are sure you are sending out smiles, with days of sunshine and showers of love.
We miss you so much RIP!
Love: Arthur, Andrea, Everett & Maxine Best