Posted on
My ex husband's wife is bad talking me in front of my daughter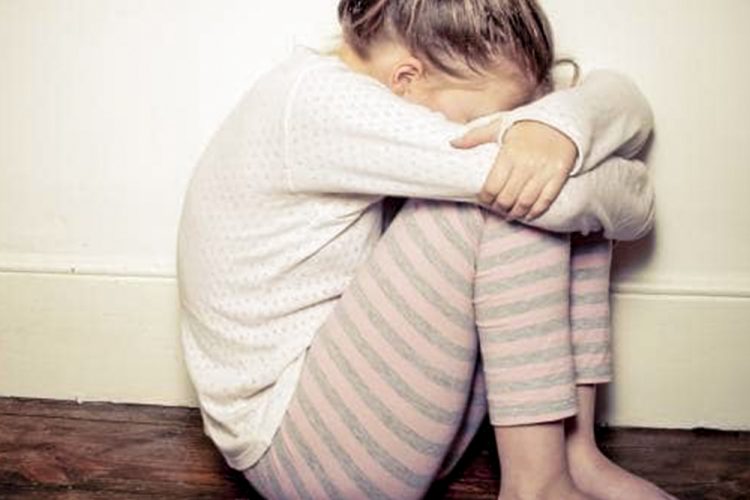 Hi Rosie,
I'm a divorced woman with a 7-year-old daughter. My ex and I are very civil to one another for the sake of our daughter. We have moved on and I am in a relationship with my boyfriend for the last year, and my husband has recently remarried to the woman he had an affair with. I've moved on from that, because I think they both deserve one another. She was a mutual friend of the family – she and her husband. She cheated with my husband and that broke up her marriage of 13 years. She has three kids, 4, 9 and 11, and they are all girls. They also live with her and my ex.
The thing is, Rosie, this woman has a habit of talking very badly about me in front of my daughter and her girls.
This is very upsetting to my daughter and of course, myself! She says things like, "your mom couldn't be a good wife to your dad, so that's why he's with me." Or uses a lot of profanity when talking about me in front of my daughter!
I've spoken to my ex (to his credit he did speak to her, because she texted me to ask why I told him), but she has not stopped. I would like to stop my daughter from going to that house because of this whole mess. What can I do? Should I seek legal help? Thanks, Rosie.
Had Enough!
 
 Dear Had Enough,
You have demonstrated great restraint! I'm sure there is much more to this story (on both sides) that you've not said, but this was enough to paint a picture here of this inappropriate conversation with your innocent little girl.
Why your ex's wife would think that bad talking you to your daughter is acceptable, lets me know that she's not playing with a full deck, or that she lacks class, plain and simple. She's also setting an extremely poor example for her own girls. Not only have they seen cheating by their mother, which lead to a break-up of their family, they are also witnessing how not to behave when dealing with step-children.
Ok, so you said that your ex did speak to her, but she obviously got upset, because she contacted you in anger. He has to put his foot down! He is the only reason why your daughter is in that environment to begin with. He has to make it CLEAR that this type of conversation and profanity is off limits when coming to his child!
If this doesn't work, I would go into mediation. There are many people out there who can help you legally stipulate what you would expect for your child, her safety, visitation, etc. This may upset your ex, but this has to be nipped in the bud from now. Your poor daughter doesn't need 10 more years of this nonsense. Finally, reassure her that you and her father both love her and will do all that you can to protect her. Continue taking the high road here, eventually you will come out ahead in this situation.
Rosie
Send questions to Rosie at: [email protected] or PO Box 152, Kingstown,St Vincent & the Grenadines