Posted on
How can I forgive my dead daughter's ex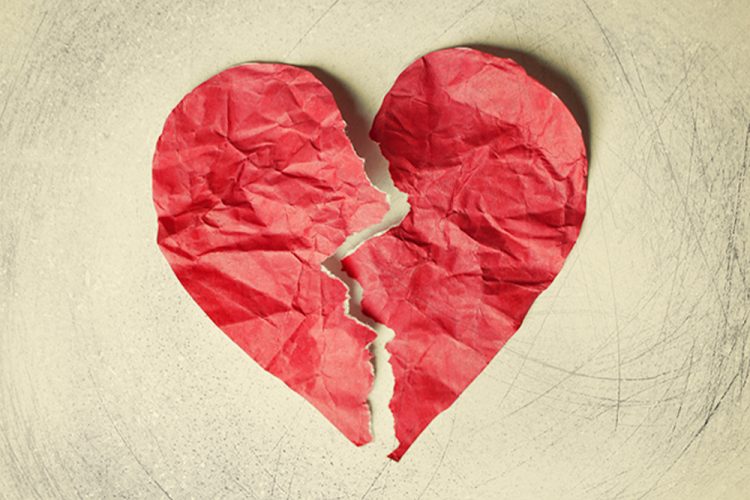 Hello Rosie,
My question to you comes from a sad place. Years ago my daughter met her boyfriend in the first year of college. He seemed to be a good kid, good family and respectful to us. Then he got into doing drugs and introduced it to our daughter! Things spun out of control and she dropped out of school, started stealing from us to support her habit, etc. She eventually became pregnant, the baby was addicted to drugs and it was a nightmare. The state was going to take the child away, but my husband and I stepped in. This was seven years ago. Our granddaughter is doing very well and thriving.
Even her father has become clean and went back to school. Sadly, her mom, my daughter, lost her battle 18 months ago and we are devastated. I feel as though I failed my child. I am also so angry with her ex, he was able to bounce back from this demon. He wants to be a part of his daughter's life and I can't even look at him, because it makes me so mad! How can I forgive him and not let the OST consume me?
Hurt and empty
Dear Hurt and empty,
I am so very sorry to hear about these tragic chain of events that have happened in your family.  I am sorry that you lost your daughter to this horrific addiction. But let me also commend you for stepping into your grand baby's life to create a stable foundation for her.
Yes, I know it is NOT easy to be around her father. He is a constant reminder of all that seemed to go wrong in your daughter's life. I know you are blaming him for snatching her promising future away from her. But, we have to also be mindful that he IS the father of your granddaughter and you shouldn't poison her against him.
Creating some respectful and workable boundaries along with established rules that you can ALL co-exist for the benefit of this little girl is the number one priority.  I can also imagine that even though he has turned over a new leaf you want to make sure that he will not be a negative influence in her life as well.
Draw up supervised visitations that he can have with her. You want to be consistent and fair to them both.  I know that is hard to do as you are still grieving the loss of your own child, but the high road is necessary.  May I also suggest some counselling for you and your family as you try to navigate your "new normal" without your daughter being here. You have suffered greatly and need to find healing as well.
Again, I am so very sorry for your loss, but like it or not her dad has a right to be in his daughter's life, so let's find some common and workable ground.  I wish you the best as you go forward .
Rosie
Send questions to Rosie at: [email protected] or PO Box 152, Kingstown,St Vincent & the Grenadines