Posted on
Painter killed for his money – relatives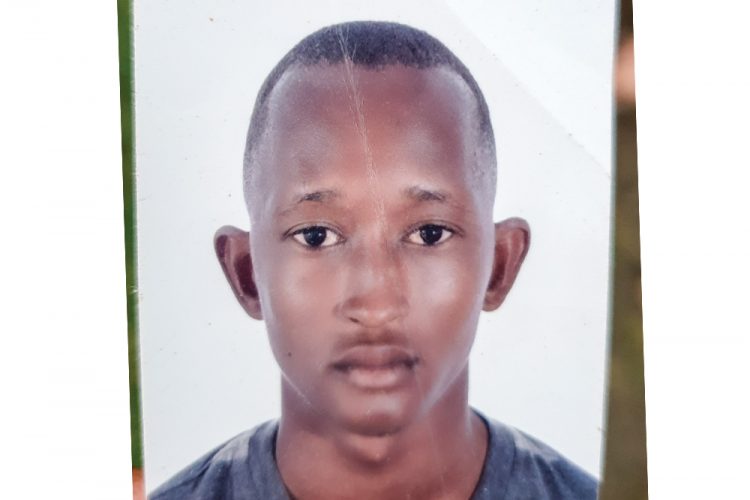 Quinson Josiah Richards may have been killed for the EC$580 he had on his person.
Richards, who was also known as "Papel" and "Brown Dove" was struck in the head with an unknown object between 5:00 pm on Wednesday, November 25 and 7:10 am on Thursday, November 26, while on a construction site in Glen.
His death is recorded as the 28th homicide in St Vincent and the Grenadines for 2020.
Relatives of the 21-year-old said the Fairhall resident, who was originally from Roseau, was an honest person, a painter and mechanic who never got into trouble.
On Wednesday, Patricia John-Lewis, Quinson's mother said she learnt of her son's demise on the morning of November 26 while she was at the clinic.
"I got the news after 8 that he died. The Wednesday night I did not see him come home and he normally does. I was worried and I looked for him, but I did not see him, but sometimes he would go by his grandfather in Roseau.
"He was a good person. He don't trouble people and I shocked to hear the news my son died; I fainted," Patricia recalled.
She noted that so far, the police have not arrested any suspects and the family is grieving as they have never experienced anything like this before.
Patricia noted also that Quinson's autopsy report said he died from a blow to the back of the head and the family is entertaining the idea that he was struck with a concrete brick that was discovered close to the body with blood on it.
"I want them pay. I want them go jail for lifetime if they find who do it," Patricia said while noting that she believes that persons know who killed Quinson, but no one is saying anything.
She also dispelled rumors that her son suffered from seizures.
Tara Lewis, Quinson's sister, said she loved her brother and when she heard he had died, she began crying.
"I used to always talk to him and tell him to love his family," said Tara who noted that Quinson was the eldest of her mother's three children.
Tara last spoke to her brother on Wednesday November 25 before he went to work.
"I feel sad," she told SEARCHLIGHT while standing outside her Fairhall home on Wednesday.
Eltina Joseph, Patricia's mother in law said she is angry and sad about the incident.
"They killed him for his own hard earned money," she said while adding that he was found dead by a co-worker on the site of the house he was painting.
Initially, the police had said Quinson's death was not a homicide but they later changed their stance. They are now asking for anyone with information into the death to contact the nearest police station.