Posted on
Young woman charged with killing 83-year-old Union Island man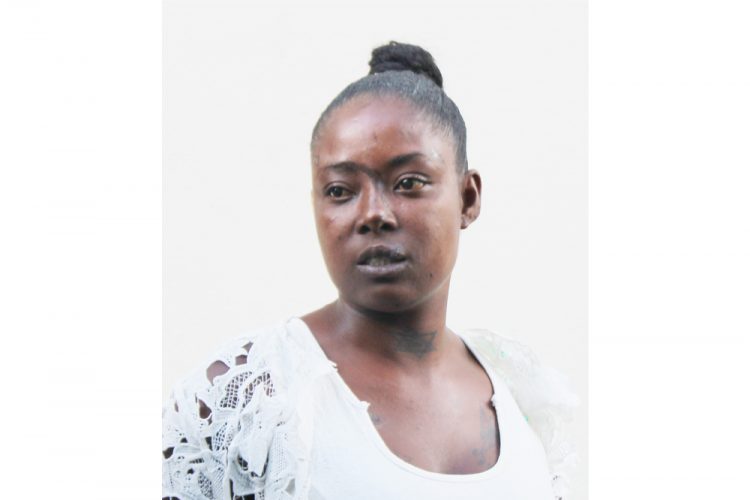 A 25-year-old woman has been charged with the killing of an 83-year-old man of Ashton, Union Island, who, indications are, died by strangulation.
Accused Sheba Lenisha Charles of Vermont/Ashton Union Island, was brought to the Serious Offences Court (SOC) yesterday, November 30, sporting a small bandage on her right ear.
Chief Magistrate Rechanne Browne read the charge to Charles, which states that she, on November 26, at Ashton, Union Island, with malice aforethought, caused the death of Ulric Hutchinson by an unlawful act.
Charles was not required to enter a plea at this stage.
She will first undergo a preliminary inquiry at the lower courts, after which she may be sent on to the High Court for a trial.
At least 10 witnesses are expected to offer evidence during the inquiry, which is slated to begin on March 1, 2021.
The investigator leading this matter is Detective Sergeant Biorn Duncan.
Reports surfacing last week were that Hutchinson died at around 8 a.m., during an altercation with a female at his home, in an area called Valley.
It is said that the young woman told the police that she pushed Hutchinson in an attempt to ward off sexual advances.
The elderly man resided for many years in the United Kingdom where he made his living as a joiner and industrial arts teacher. On his return to Union Island he was very involved in community activities on the island and assisted in the teaching of Industrial Arts.
Charles is said to be a babysitter.