Posted on
Government will pay hotel quarantine bill; passports will be seized until debt repaid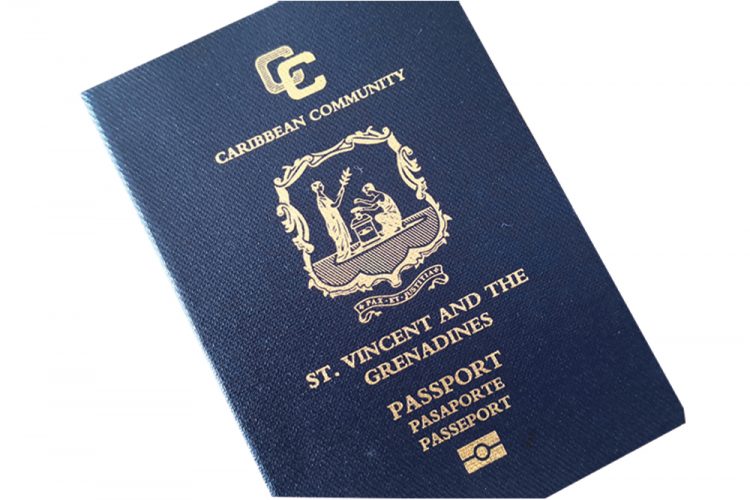 Persons who cannot or refuse to pay for the five-day quarantine in a hotel, now mandatory for passengers arriving from the United States, will have the bill paid by the government.
However, those who go this route will have their passports confiscated until the government is repaid.
So said Prime Minister Dr Ralph Gonsalves this week after several passengers arriving from the United States last weekend told authorities that they could not afford to pay between EC$200 to EC$400 a day to quarantine in a hotel.
New protocols for passengers arriving from the US were announced on July 19 after several persons who arrived on flights from Miami on July 11 and July 18 reportedly broke quarantine.
The tightened protocols took effect on July 25 and require that persons arriving from the United States spend five nights in a hotel approved by the Ministry of Health at their own cost.
"I said the government will pay but on the understanding that your passport will be taken and the passport will not be given back to you until you reimburse the government for what the government pays, and you will have a timeline," Prime Minister Dr Ralph Gonsalves told listeners to NBC radio on Wednesday morning.
The Prime Minister said the passport is the government's property and can be confiscated or cancelled as the government sees fit.
"I just want to make that point, it is not your property, you pay for it to have it to use it," Gonsalves said, while noting that the law is clear on this.
As many as 25 persons who arrived on American Airline (AA) flight 945 from Miami on Saturday July 25 reportedly told officials they could not pay the hotel quarantine bill.
"…That would be another story when you hear they can't get back their passport," Gonasalves said, while noting that persons would not want to have their passports cancelled.
"It can be cancelled in the system even if you have it in your hand. You will think you have a passport when you don't. I don't want any of that to come to pass," Gonsalves said.
He encouraged persons who arrive from the US to adhere to the protocols.
He said the government has had to take this route because of the persons who have refused to adhere to the mandatory quarantine protocol.
"Why should I, on behalf of the taxpayer, on behalf of the poor farmer, the single parent who needs help with the child to go to school to pay for somebody who came in?" questioned Gonsalves.
He added, "for every $1000 I pay, that money can be given to farmers, the single parents, and I am telling them the government will pay, but mark my words, you can vex with me if you want, you can go on Facebook, you can become an Internet crazy, you can call in on any radio station; the opportunist and the Opposition can join you. You don't pay the money after the government pays, you will not get back your passport.
"You can say Ralph can keep it, well you will want to travel, you will want to go back, and in any event we can take you to court for the money even if we cancel the passport. We can retrieve that money by way of a court action so I am very clear on it."
He noted also that a few persons tricked the system when they made hotel bookings; got an email to confirm the booking, then cancelled the booking.
"So, they have an email showing the [hotel reservation] confirmation to get on to the flight," Gonsalves revealed.
He said 140 persons were booked for last Saturday's flight but only 95 were allowed to board the plane for various reasons including not having proof of have had a negative PCR test.