Posted on
Over EC$90 million owed to airline's employees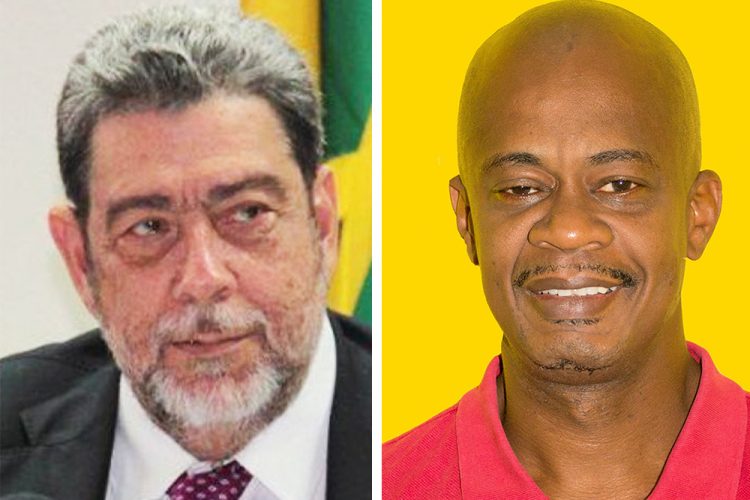 MORE THAN EC$90 million in severance and vacation payments is owed to LIAT workers.
But with the regional airline facing liquidation, Prime Minister Dr Ralph Gonsalves, who is the chairman of LIAT's shareholders, says that the airline may be unable to make these payments.
"There are some serious issues to address immediately with LIAT because you know, they have salaries for May, June and July and some overdue payroll liabilities…," the prime minister said while speaking on radio yesterday, June 29.
The decision to liquidate the regional airline was made on Saturday, June 27 following a meeting of major shareholder governments — Antigua and Barbuda, Dominica, Barbados and St Vincent and the Grenadines.
Gonsalves gave an overview of the amounts owed in various countries to LIAT employees.
He said the severance payments amount to about EC$84 million.
There are 372 workers in Antigua and Barbuda alone, who are owed EC$61.6 million in severance. Barbados has 93 workers, which accounts for EC$15.1 million, while EC$2.5 million and EC$1.3 million accounts for severance payments to 45 and 37 employees in Grenada and St Lucia respectively. The Prime Minister said about EC$1.5 million is required to pay severance to 41 employees in SVG, while EC$500,000 is needed to pay 30 employees in Dominica and a bit more for workers in Martinique, Guadeloupe, Guyana and Puerto Rico.
"Then they have some vacation balances amounting in total to 10 million so between the vacation balances and the severance payments
according to the … collective agreements, you're talking about EC$94 million," Gonsalves said.
"The simple fact however, is that LIAT is insolvent; it doesn't have any money to pay these things. In the case of St Vincent and the Grenadines, you're looking at 1.8, 1.9 million EC between severance payment and liabilities and vacation pay."
In the case of SVG, the prime minister also said he could not say that the government will take care of payments, especially when outstanding liabilities could extend to hoteliers, restaurateurs and both big and small providers of goods and services.
"I'm talking St Vincent, because if nothing is available through the liquidation process, or nothing is likely to be available, I can't begin to say what if anything, the government of St Vincent and the Grenadines is going to do payments of any of these things, save and except to make a general statement that we have a particular history in which we do not think that the democratic state ought to behave like a bandit, but I'm not making a commitment in relation to any obligation," he said.
Jeremiah Howard, the president of the LIAT Workers Union in SVG also commented on the recent developments during a call to Hot 97 yesterday.
Howard said that Prime Minister Gonsalves has been supportive but said that he was not pleased with information coming from the management of the regional airline.
"There has been a lot of mismanagement at all levels at LIAT and I know a lot of blame will be going around now, but LIAT's problems have been going on since the early 90s, maybe even before that. It's a case where I think the can has been kicked down the road for far too long and what has happened was basically inevitable…," he said.
The president said all of LIAT's staff in SVG has been laid off except for the cargo workers. He also said that he was scheduled to meet with management yesterday to address several outstanding issues, which include workers who have been without contracts for at least three years.
Howard said however, that the workers have a legally binding contract, so the law was on their side and he added that the union here would like to have an audience with Gonsalves.