Posted on
Public servant to pay half month's salary to Zero Hunger Trust Fund or face defamation suit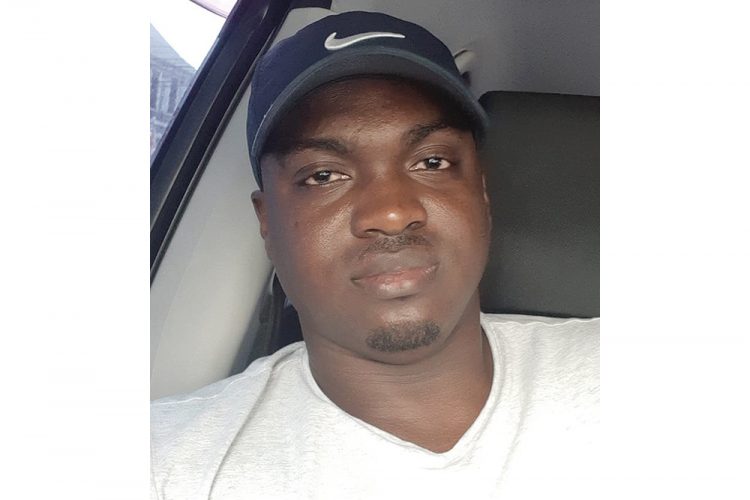 A public servant has been given two weeks to pay half his monthly salary to the Zero Hunger Trust Fund or if not, face the possibility of being sued for defamation.
Grahame Bollers, attorney for Prime Minister Dr Ralph Gonsalves has also demanded that Kenson King, who is a prison officer at Her Majesty's Prisons make "a full and unqualified apology" to the Prime Minister for what Bollers describes as King's "outrageous defamation" of his client.
King was copied on a June 15, 2020 pre-action letter addressed to The Vincentian Publishing Company, which pertains to a back page story published in the Vincentian newspaper on Friday May 20, 2020, which carried the headline "Prison Officer To Sue".
The Managing Editor and Editor of the Vincentian newspaper have also been asked to apologize to the Prime Minister in their newspaper and pay no less than $10,000 in the aggregate within two weeks, also to the Zero Hunger Trust Fund.
Bollers reminded the Vincentian that "in the High Court the Prime Minister is likely to receive $150,000 plus legal costs, if my client were to sue you".
The story, which was written by J.P. Schwmon alleged interference by the Prime Minister in police procedure in relation to licensed gun holders.
Bollers, in his letter said: "By the said defamatory words, each of you meant and was taken to mean that my client …abused or
misused his power or authority by wrongly or improperly instructing the Police at the Colonarie Police Station to return, unjustifiably and without reasonable cause, Hanniffe King's guns to him in a volatile situation of a domestic dispute involving Hanniffe King, his uncle and the uncle's siblings. The clear and undoubted meaning, too, of the said defamatory words is that my client had committed the criminal offence of misbehaviour in public office, an offence punishable by imprisonment.
"In their ordinary meanings, and by clear innuendo, the said defamatory words have caused immense damage to my client's character, reputation, official and professional standing."
"…The simple truth is that my client never made any call to the Colonarie Police Station or to anyone at that Station about Hanniffe King or his licensed firearms. He certainly did not tell, threaten or instruct anyone at that Station or any other Station to return to Hanniffe King, his licensed firearms. The allegation is false; it is a fictitious invention; it is a fantasy!
"As responsible newspaper editors, each of you must be aware that even if Hanniffe King made or is alleged to have made the original defamatory comment about my client – which is to be seriously doubted – its repetition by Mr. Kenson King, and The Vincentian, does not turn a malicious falsehood into truth. So, neither of you nor your newspaper has any defense whatsoever to your egregious libel of my client…"
Bollers advised both editors of the Vincentian and King that his client reserves his rights in this matter should they fail to comply with "his reasonable demands".
King's "full and unqualified apology in terms to be agreed upon" by Bollers is to be published in Asberth News Network, which had earlier published a story on the same issue, also written by J P Schwmon.
The pre-action letter was also copied to SVG Publishers Inc., printers of the Vincentian newspaper; and to the author of the story, J P Schwmon. "They ought to be more careful in the future. For now, my client refrains from pulling any legal lever against either of them," Bollers' letter said.