Posted on
Rotary Club donates US$500,000 in medical supplies to isolation centre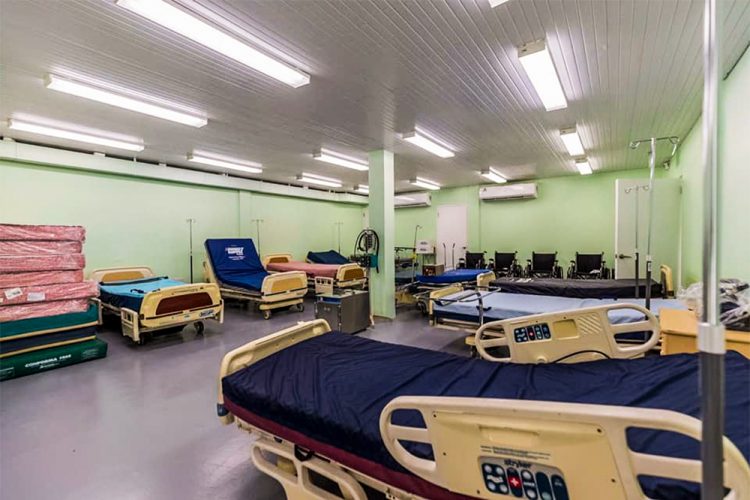 The Ministry of Health last Thursday received a donation of medical supplies and equipment valued at US$500,000.
The equipment was donated by MESA (Medical Supplies & Equipment Abroad) a branch of Rotary Ohio through Rotary South St Vincent and the Grenadines.
The donation, which will help to outfit the recently completed Covid-19 isolation centre at Argyle includes beds, wheel chairs, intravenous poles, an autoclave sterilizer, a ventilator and an oxygen generator.
The facility has been retrofitted to accommodate 24 patients; 14 upstairs, 10 downstairs, with support facilities for 12 medical staff, laundry and the preparation of food.
A release said "this generous donation will help in the outfitting of the Isolation Centre which is part of a EC $3 million dollars project that can house 24 coronavirus patients needing critical care. The centre is outfitted with automated faucets, hand sanitizers dispensers and lighting system."
The National Insurance Services donated $750,000 towards the project.