Posted on
Isolation facility to be handed over today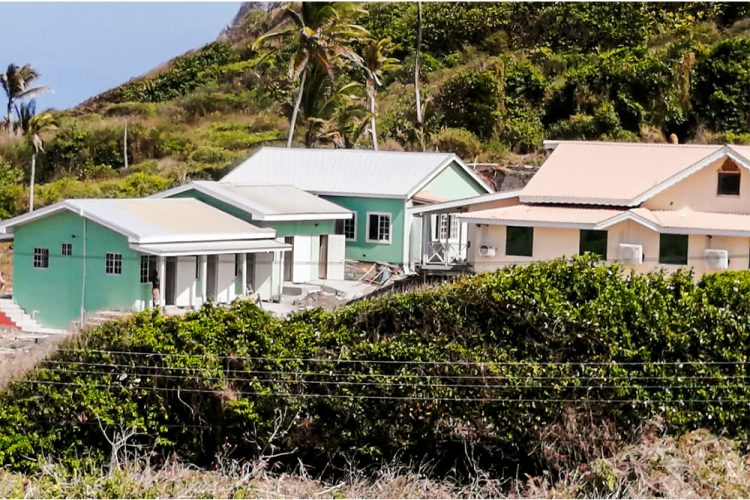 The Isolation Facility being prepared for severe and moderate cases of COVID-19 will be handed over to Government today.
Minister of Health Luke Browne, in a post on his Facebook page on Wednesday said construction work on the facility at Argyle is "basically finished" and will be officially handed over today, Friday, "after which equipment and supplies would be put in place. The centre will then be opened."
The equipping and refurbishing of the facility has been estimated to cost EC$1.55 million, of which the National Insurance Services has contributed $750,000.
The facility has been retrofitted to accommodate 24 patients; 14 upstairs, 10 downstairs, with support facilities for 12 medical staff and the preparation of food.
Three companies have been contracted to carry out the work to retrofit the buildings.
Minister of Finance Camillo Gonsalves explained that the centre "will be used in the event that we have severe cases of COVID and that the facility will have a floor upstairs for men, moderate cases and severe cases, and then similarly downstairs for women, a division between severe cases and moderate cases."