Posted on
VINTAS to suspend bus service from tomorrow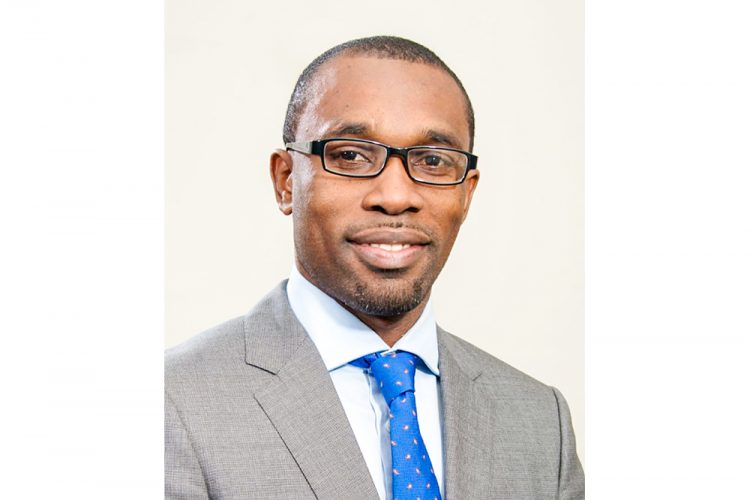 THE VINCENTIAN Transportation Association (VINTAS), formerly the National Omnibus Association (NOBA), has asked its members to suspend their services as of Wednesday April 8.
VINTAS's Acting Vice President Royron Adams told SEARCHLIGHT on Monday that over 50 members of the Association met on Sunday at the Arnos Vale Sporting Complex where they evaluated their exposure related to COVID-19.
He said that members agreed that because of the nature of their job, they face a higher than normal exposure to COVID-19, so they think it wise to suspend their services as they continue to support the efforts of Government to prevent community spread.
Adams said the decision has nothing to do with money, but all to do with health as there are now six active cases of COVID-19 in SVG and over 400 quarantined persons.
Also highlighted at Sunday's meeting was the expansive contact tracing being conducted by the Ministry of Health and the plea by the Government for citizens and businesses to do what they can to limit the spread of the virus.
Adams said that a minivan is such that there can be no effective social distancing if you are speaking about being six feet apart.
"Our membership concluded that to support the measures recommended by the Ministry of Health geared towards improving social distancing and curbing the spread of COVID-19, we must act responsibly.
"Therefore, and notwithstanding the importance of our members' services to the continuation of limited economic activities, the meeting unanimously decided that in order to reduce the exposure of VINTA's members to contracting the COVID-19 virus, suspending our services effective Wednesday April 8, 2020 was in the best interest of all Vincentians," Adams said in a press release.
He said that the association would assess the situation on or before April 20 and communicate their decision to the public.
Adams however noted that he has no idea how many of VINTAS's members will comply with the request.
"It is important to note that our decision to withdraw our services is predicated on the safety of our membership, the traveling public and all Vincentians. VINTAS wishes to advise the travelling public to make alternative transportation arrangements were necessary, and only where it necessary," Adams said.
VINTAS is headed by Burton Williams and has a membership of over 100 persons.
The country's minivan count is around 1700 and it is left to be seen how the decision by VINTAS will affect the travelling public.