Posted on
Clico International Life to cease operating soon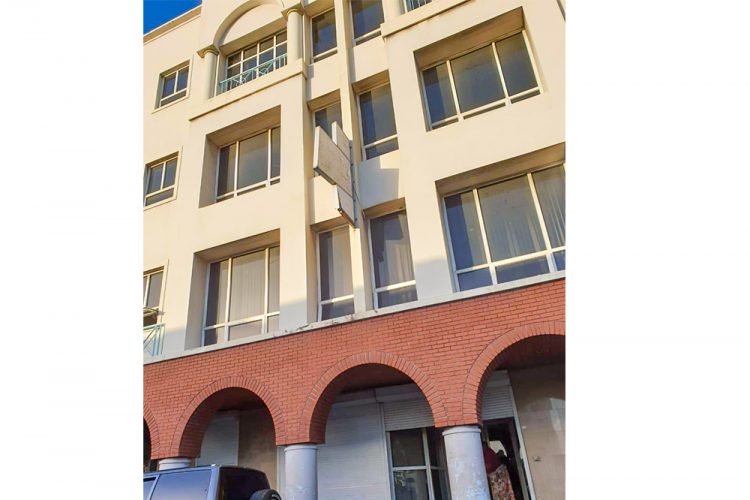 All operations of Clico International Life Insurance Limited (CIL) will cease in the upcoming months, including its branch operations in St Vincent and the Grenadines.
This was made public via a notice stuck to the entrance of the CIL office here, which is located on Bay Street in Kingstown.
When SEARCHLIGHT inquired on Wednesday, Laureene Kirby, the branch manager, said the notice came out of Barbados on February 7 and she could not provide any further information beyond what was written in the notice.
Kirby, however said that policyholders will receive individual letters with further updates on the situation in due course.
The notice also referred to further updates, noting that policyholders would receive communication with the next steps in relation to existing policies by the end of June 2020.
"Patrick Toppin, the Judicial Manager of Clico International Life Insurance Limited (CIL) advises that it has become necessary to terminate the operations of CIL," the notice said.
It also said that "policyholders may continue to make premium payments as usual for coverage up to February 29, 2020 at which date all policies will cease to be effective.
"In particular, holders of medical policies are advised that coverage will terminate as at February 29, 2020, and that, in accordance with the normal term of the policies, claims must be submitted within 90 days of the date of incurrence of the claim, which date should be no later than February 29, 2020."
The notice said all death claim notifications and submissions of outstanding requirements must be submitted to the office no later than April 30, and the Kingstown office will be open for the foreseeable future to process policyholder medical claims as they are submitted.
It further advises policyholders to visit the office if contact details — name or address — have changed so that it can be amended.
No further action is required by policyholders whose information remains the same.