Posted on
Beauty Shows Committee quit? Not so, says CEO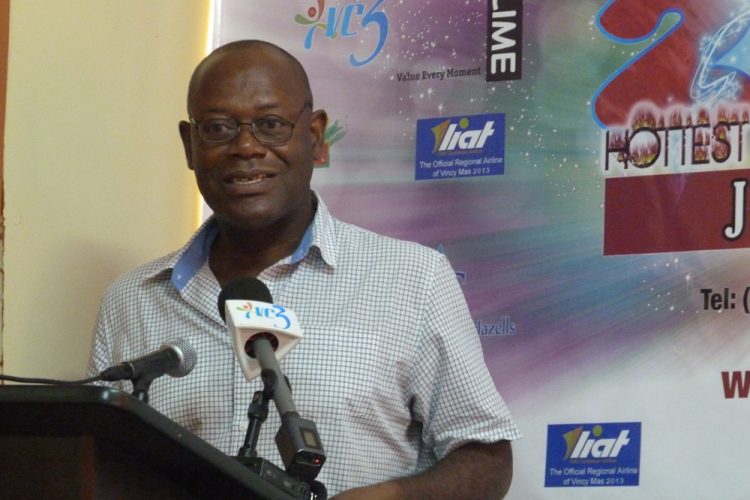 There is no truth to the rumour that the members of the Beauty Shows Committee (BSC) of the Carnival Development Corporation (CDC) have quit.
So said Chief Executive Officer (CEO) of the CDC Ashford Wood in an interview with SEARCHLIGHT yesterday.
Wood also dispelled claims that no Miss SVG pageant will be held this year.
"Come on, no. Our Beauty Shows Committee is fully intact. They good," said Wood.
He however noted that in relation to the Miss SVG pageant, the CDC and BSC will soon make an announcement. Wood said discussions are being held about possible changes to the pageant, but it is too early to mention what the changes are as things have to be fine tuned.