Posted on
No truth to prison rumours – ASP Clarke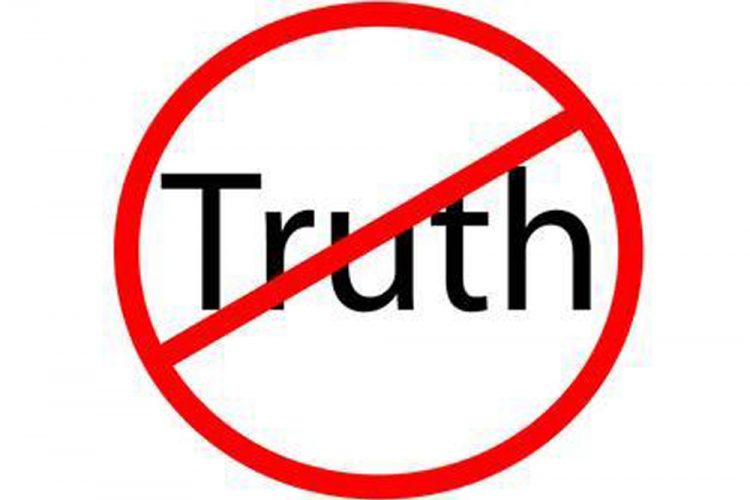 Assistant Superintendent of Prisons (ASP) Julian Clarke says there is absolutely no truth to rumours that inmates at Her Majesty's Prisons (HMP) are being locked in their cells for 23 hours a day.
The rumour that prisoners were only being allowed out of their cells for an hour started making the rounds on Tuesday.
It was reported that the decision to limit prisoners' out of cell time was taken after Superintendent of Prisons (SOP) Brenton Charles went on vacation.
"I could tell you there is absolutely no truth to that. I mean like absolutely in upper case letters," said ASP Clarke who added that he has no idea where the rumour came from as everything is quiet and peaceful at Belle Isle.
He said prisoners' out of cell time fluctuates depending on certain things, including how long it takes to get meals served, but on any given day the inmates are out of their cells from 8 a.m. to 12 p.m. and from 1 p.m. to 4 p.m.
"…and that has not changed. It's nonsense, but it is not to say if we see a need to make adjustments for the security of the prisons that we wouldn't do that, but there is no need at this time to do that," ASP Clarke declared.
He said there is nothing to hide at HMP, which up to press time housed 472 prisoners (number includes females).