Posted on
57-year-old man commits suicide in Barrouallie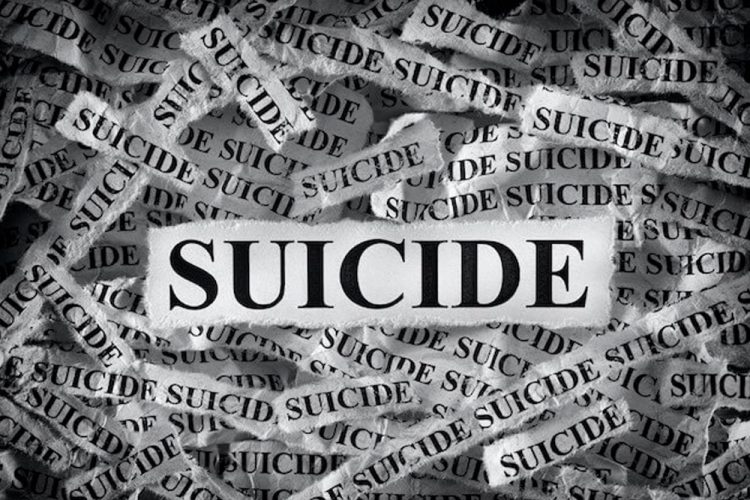 The first suicide in St Vincent and the Grenadines for 2020 was recorded at the beginning of this week in Barrouallie.
Police are investigating the circumstances surrounding the death of 57-year-old, Davidson Charles.
According to Police reports, Charles' body was found by his common-law wife, hanging from a piece of string in the kitchen of his home.
A family member told SEARCHLIGHT yesterday that the family has "absolutely no comment" with regard to the Barrouallie resident's death.
But someone in the community said that he believes Charles' death is a shock to everyone living in the town.
"Nobody expected it, because as a rasta, he burn fire on them things," the resident said, while noting that he saw the deceased at least three days before he died.
He said however, that Charles, who is also known as Palo, had cut off his dreads many years before.
A post mortem examination is expected to be conducted on the body to ascertain cause of death. Police investigations are ongoing.