Posted on
Girl in witness protection programme sexually molested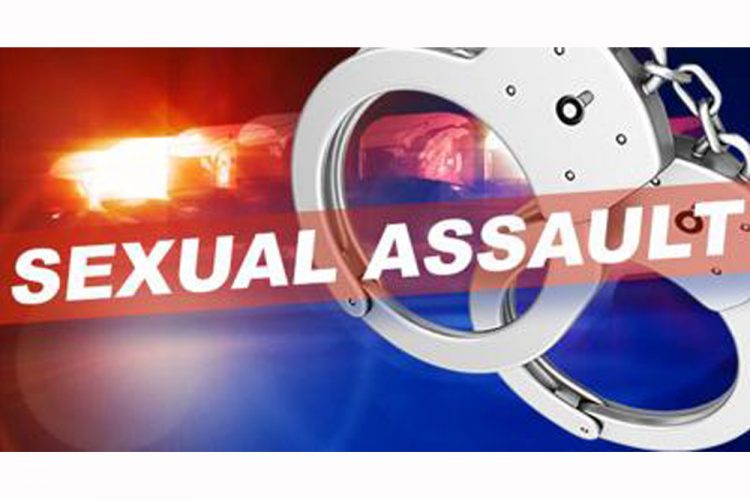 A key witness in a murder case has made allegations of being repeatedly raped and sexually exploited by some members of the police force while at a police station where she was being kept for her safety.
According to information received, the young state witness has alleged that police officers of various ranks have repeatedly molested her, and so frequent were the demands for sex that she became traumatized and contemplated suicide.
It is understood that as a result of the alleged sex crimes, two police officers below the rank of a gazetted officer were transferred.
Sources say that a police officer at the rank of corporal was kept for questioning in relation to the matter.
Sources also say that charges may be brought against the corporal soon.
Deputy Commissioner of Police Frankie Joseph on Wednesday said he could not verify whether an investigation was being conducted into allegations that police officers have sexually molested a key witness in a murder case.
The deputy commissioner in the interview did, however, confirm that a police officer was in police custody as a suspect in a report of rape of a 15-year-old girl and that a second police officer was being investigated in relation to a sex crime which involved a "separate" incident and a "different" person.
Asked if that second officer was being investigated in relation to the alleged sexual molestation of the state witness who was placed at a police station under the witness protection programme, the deputy commissioner of police said he could not verify.
If the corporal of police is charged by next week, he will be the second police officer to be charged with sexual offences in one week.
Yesterday, Thursday, November 28, a corporal of police was taken before the Family Court, charged with the rape of a 15-year-old girl. That crime was allegedly committed on the leeward side of St Vincent on Sunday, November 24.