Posted on
Vincy Heat have all to play for today against Nicaragua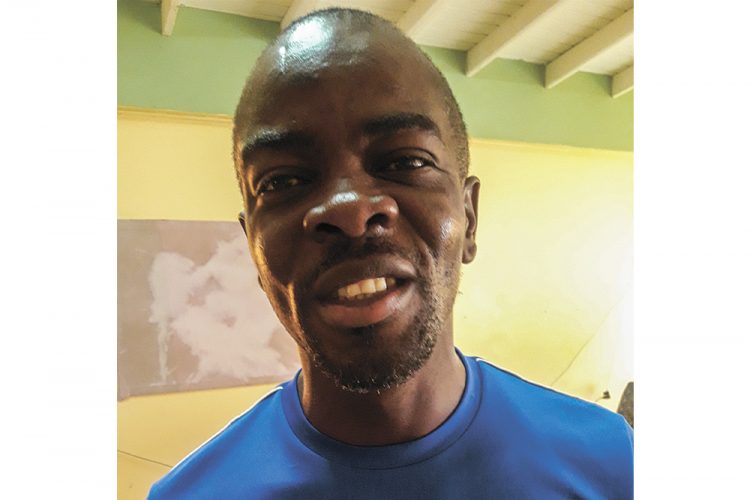 When the St Vincent and the Grenadines senior men's football team square off against Nicaragua today from 3 p.m. in the CONCACAF Nations League encounter at the Arnos Vale Playing Field, they will have all to play for.
Sitting on eight points from four matches, a win today versus the Central Americans, will assure that the Vincentians remain in pole position, and inch nearer to a CONCACAF Gold Cup spot, come 2021.
Making reference to today's crucial encounter, Vincy Heat's head coach Kendale Mercury, claimed: "This is the big one".
Mercury, who has overseen the team's technical preparations since January of this year, is confident that his charges can do it against the Nicaraguans.
"We have it all to play for, it is ours for the taking… We are well prepared for the match," Mercury noted.
Cognisant of the importance of the match also to the Nicaraguans, who are on seven points from four matches, he said this can work against the visitors.
"It is obvious that they too will want to win, they are not coming here for a draw, and we expect them to come at us as well… When they do that, they are going to leave spaces which can work in our favour for us to capitalise," Mercury reasoned.
Mercury though is wary that the "home pressure" will be factor in today's match.
According to Mercury, "That is the only worry I have, as the home fans will be expecting a lot and how they cope will be critical".
Whilst St Vincent and the Grenadines is hosting Nicaragua, both Suriname and Dominica will be squaring off in Paramaibo, Suriname.
Although wanting to get the job done here at home, a suprise draw or win by Dominica can aid immensely St Vincent and the Grenadines' chances, providing they too, overcome Nicaragua.
Followling today's match, Vincy Heat head out tomorrow for Dominica, where they will play the host on Monday, while Nicaragua will be entertaining Suriname, also on that day.
After four matches, like Nicaragua, Suriname are on seven points, but have a better goal differential.
Dominica are rooted at the foot of the table, with no points from their four encounters.