Posted on
Unlicensed driver charged with causing death by reckless driving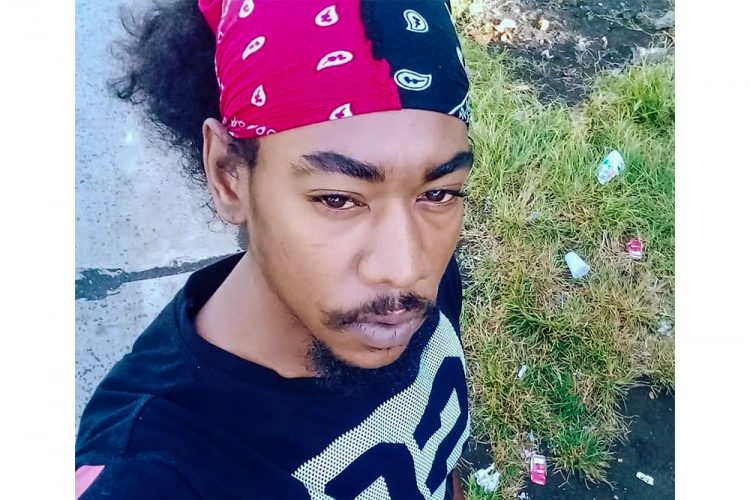 The 24-year-old mechanic allegedly behind the wheel of the vehicle that knocked down a corn vendor in Stubbs, has been charged with causing death by reckless driving.
Accused Lorenzo McLean was represented by lawyer Stephen Williams when he appeared before the Serious Offences Court last Friday.
The indictable charge laid against the young man, read that he did, on October 15, in the Stubbs public road, being the driver of P5849, cause the death of Josephine Robertson by driving the said vehicle recklessly.
The defence lawyer made an application that his client be allowed bail, and in return the prosecution, led by Senior Prosecutor Adolphus Delplesche did not object.
However, Delplesche made his usual request that the accused surrender their travel documents to the court, and that he report to the police station in the district where he lives.
Chief Magistrate Rechanne Browne allowed bail in the amount of $25,000 with one surety. As the magistrate made the order for McLean's travel documents to be surrendered, and she proceeded to list such documents to the accused, she mentioned a driver's license.
At that point the defence attorney indicated that there was no driver's licence.
Stop notices against McLean at all ports of entry and exit were also ordered.
The accused, who resides in Diamond, was bailed by his mother who presented a deed for a piece of land to the court.
The next court date for the 24-year-old is January 13, 2020.
McLean used a large umbrella to hide himself as he exited the court.
Josephine Robertson was 48 years old when she lost her life last Tuesday, after being struck by a Suzuki jeep that ran off the road. The Diamond resident is said to have died on her way to the Stubbs polyclinic minutes after being struck at around 12:30 in the afternoon.
While McLean is said to have been the driver of the vehicle, the owner of P5849 is one Ronald St Hillaire.