Posted on
Man stabbed in neck while liming at Upper Middle Street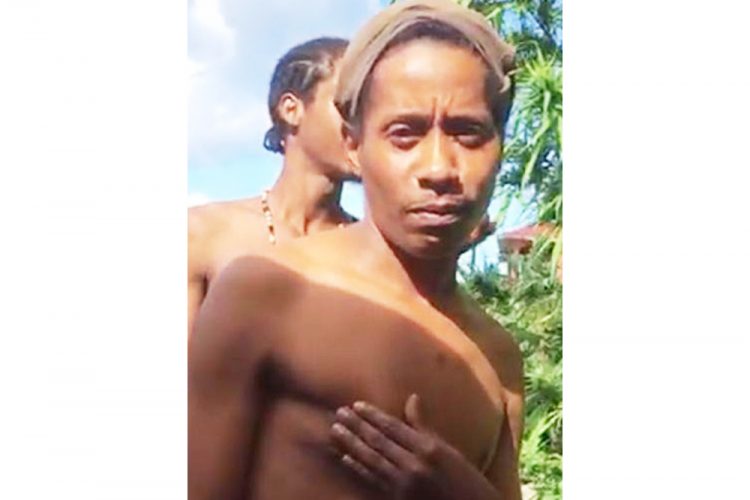 Junior Brackin, 33, was stabbed in his neck on Saturday while hanging out at Upper Middle Street in Kingstown. He was rushed to the Milton Cato Memorial Hospital (MCMH) where he died.
Reports are that Brackin attempted to break up a fight when he received the wound that turned out to be fatal.
Stratford "Bim-Buy" Brackin said he was shocked when he learnt of his son's death late Saturday afternoon.
"My boy is not troublesome. He is good guy. I don't know what happen," the dead man's father told SEARCHLIGHT from his home in Rockies on Monday.
He said his son did not live with him, but would pass by at times and ask him for money and other things.
Stratford said he learnt of his son's death when he went to purchase cooking gas in the village.
"I was astonished when I heard. I went to the hospital and he was tied up in a sheet with his head out alone already dead," Stratford recalled.
He added that his son had no children and would work odd jobs to make ends meet.
"They kill me one son. Is one son I get. They kill me child," said Stratford who noted that he felt helpless.
Reports are that another man was hospitalized after the incident and is in stable condition at the MCMH. Up to press time no one had been charged for the killing.
A post-mortem is expected to be carried out on the deceased man today.
This incident marks 23 homicides for 2019. Murder has been ruled out for four of these by investigators.