Posted on
Miles Bascombe gets West Indies selector's post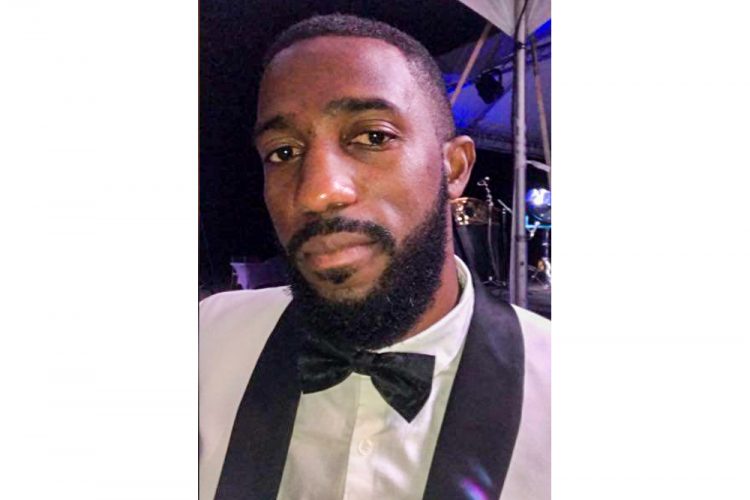 Vincentian Miles Bascombe has been named to Cricket West Indies senior selection panel.
Bascombe, a former St Vincent and the Grenadines, Windward Islands, Combined Campuses and Colleges opening batsman, also represented the West Indies in a solitary T/20 International.
Bascombe is joined by Guyanese Roger Harper, as the other selector, as the two emerged the choices from the short list of four candidates.
The other two were Dominican Lockhart Sebastien and Barbadian Hendy Wallace.
Speaking to SEARCHLIGHT on Monday, Bascombe, said: "It is an honour and privilege to serve West Cricket in this capacity … As a member of the Task Force for Selection System Review, I gained a lot of insights about the deficiencies of the process and how to improve on them".
Looking ahead to making an impact, Bascombe projected, "I plan to approach this with the utmost seriousness and professionalism and in service of West Indies cricket".
Under the new format for selection of the senior West Indies men's outfit, the panel will comprise an executive selector, a selector, the head coach and three scouts.
This format also applies for the West Indies A teams.