Posted on
Man found dead with stab wounds outside his home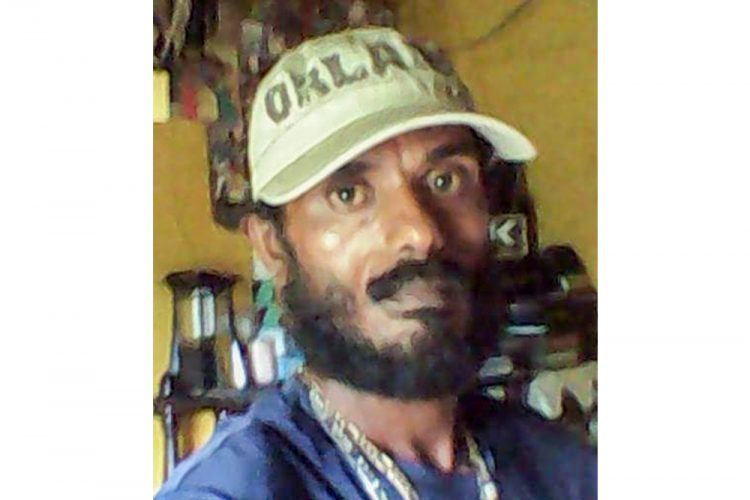 Some residents of Lowmans Leeward have mixed feelings about the killing of one of their own, but what they all agree on is that last Friday's stabbing incident stemmed from a disagreement over a mobile phone.
On September 27 at around 9:30 pm in the Great House area, police responded to a call about a stabbing and met Kenroy "Piggy" Roberts dead a few feet away from his home under a streetlight.
The 40-year-old labourer is said to have been involved in an argument which turned physical and ended with him being stabbed.
A neighbour of Roberts told SEARCHLIGHT on Monday, that before the killing, Roberts and two friends were drinking at a nearby shop. The neighbour said Roberts became intoxicated and left the shop taking with him a cellular phone belonging to one of the men he was drinking with. She said she believes he took the phone without realizing it.
She said the men later came to Roberts' home and an argument developed, turned physical and ended in Roberts being killed and another man having to be taken to hospital with stab wounds.
"Everybody have them ways but plenty people including me don't think that he should have died like that," said the neighbour who preferred to remain anonymous.
She said that some persons are saying that Roberts took the cellular phone deliberately.
It is claimed by some residents that the owner of the phone and another man went to retrieve the device after which an altercation ended with two of the men wounded, Roberts fatally.
On Monday, Harold Roberts was taken to the Serious Offences Court where he was not allowed to plea to the indictable charge that he caused the death of Kenroy.
He was remanded to Her Majesty's Prison (HMP) until January 6, 2020, the date set for the preliminary inquiry into the incident.
Roberts was one of two men killed over the weekend as sometime after 3 a.m. on Saturday, September 28, 24-year-old Lauders resident Zannie "Snakes" Edwards died from chop wounds when he was attacked in Greiggs. Police are investigating.
These weekend killings bring the number of murders for 2019 to 17.