Posted on
No electricity for Pole Yard housing settlement – Minister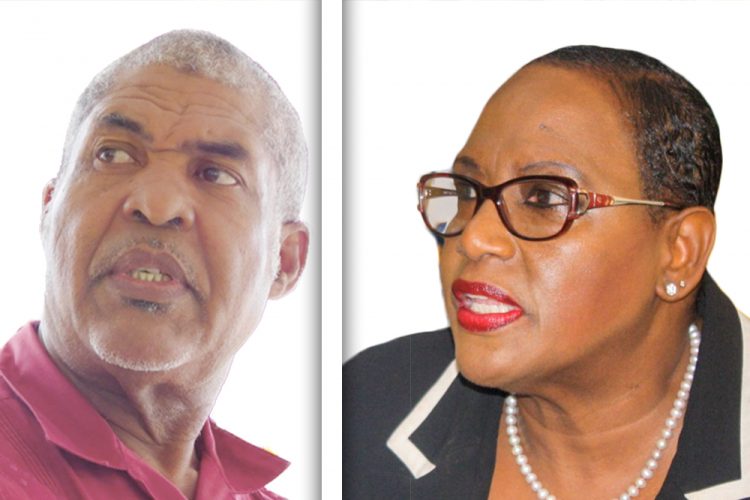 Until residents of Pole Yard are relocated, houses in that Arnos Vale settlement will remain in darkness.
Montgomery Daniel, the minister with responsibility for Informal Human Settlements, was responding to a question in Parliament last Thursday, when he said that the government will not facilitate any electricity to the houses in that settlement.
The question was posed by opposition senator Kay Bacchus Baptiste, caretaker of the New Democratic Party for West St George.
Daniel explained that the informal settlement is very close to the decommissioned airport at Arnos Vale where it is planned that a new city will be builty. He said that his ministry, through the Physical Planning Division had decided that the settlement could not be expanded.
And his ministry has done work over the years to ensure that no further expansion of the settlement takes place.
Daniel also said that Pole Yard is located in a low-lying area and is threatened by the nearby river, which makes the area more vulnerable in times of heavy rainfall.
"Mr Speaker, presently, remedial works are being done to accommodate the proposed new urban development project in that area. So unfortunately, Pole Yard will not be part of the new development and the residents will not be getting any lights," the minister said. "The residents, Mr Speaker, will be relocated and in light of all of those factors, it is not practical to give electricity to this settlement at this time. When these families are relocated, they will all have the benefit of all the necessary amenities."
The minister did not indicate when residents will be relocated because "the developments are now taking place with the new proposed site".