Posted on
Young man on attempted murder charge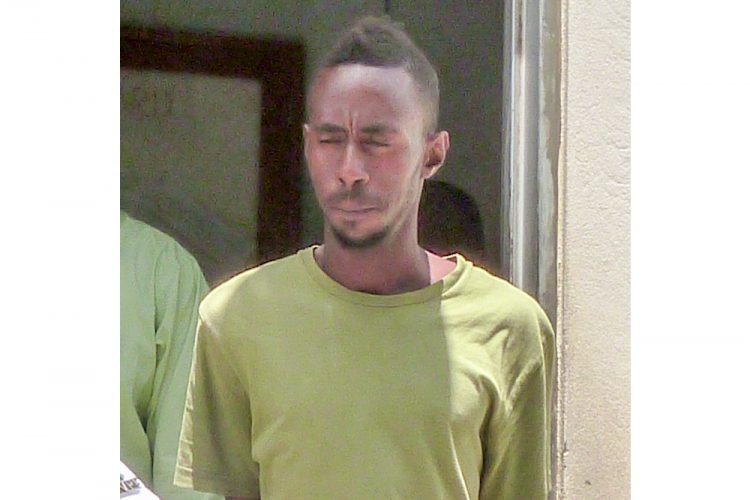 A 23-year-old was charged with attempted murder yesterday, in connection with an incident in which more than 20 shots were said to have been fired at an individual.
Kalique "Brinks" Rock of Green Hill was charged that, last Saturday, with the intent to commit the offence of murder, he did an act which was more than merely preparatory to the commission of the offence. His alleged intended victim was 32-year-old Kemanie Spencer.
The Green Hill incident did not leave Spencer hospitalized, as he was lucky enough not to be hit by any of the multiple shots that were said to have been directed at him.
Rock, who appeared at the Serious Offences Court, was not yet required to plea to the offence, which is set for preliminary inquiry. He had no legal representation.
Senior Prosecutor Adolphus Delplesche told Chief Magistrate Rechanne Browne-Matthias that he had no objections to the defendant's bail, provided there was sufficiency of surety, reporting conditions and a no contact order.
Therefore, bail was set at $30,000 with one surety, and reporting conditions affixed for every Monday and Thursday to his district police station. Rock is also placed on a curfew between 7 p.m. and 6 a.m., and is ordered to have no contact with Spencer.
Rock, who informed that his sister would sign his bail, will next appear before the court on July 22.