Posted on
Vincentian is new vice-president of Cricket West Indies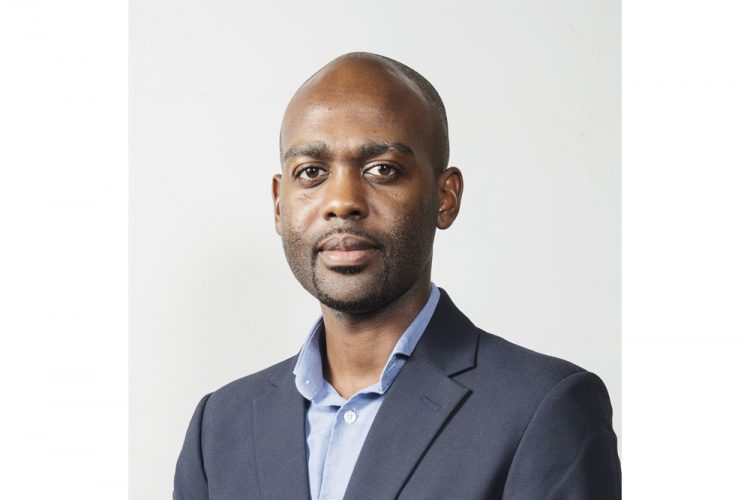 Dr Kishore Shallow and his running mate Ricky Skerritt, were on Sunday installed as Vice President and President respectively of Cricket West Indies (CWI), at the organisation's annual general meeting, held at the Jamaica Pegasus Hotel.
Shallow, a Vincentian, at age 35, thus becomes, the youngest person to hold the post of Vice President of the regional cricket body. Skerritt, 62, a former manager of the West Indies Cricket team is from St Kitts and Nevis, where he was once tourism minister.
Shallow and Skerritt both received 8 of the 12 available votes, thus toppling the team of Dave Cameron and Emmanuel Nanthan, who were seeking a fourth successive two year term.
Shallow and Skerritt went into Sunday's elections with the expressed support of the cricket boards of the Leeward Islands, Trinidad and Tobago and Jamaica.
And, by virtue of the 8-4 scoreline of the elections, it meant that one of the territories which previously expressed support for the Cameron/ Nanthan combination had a change of heart in yesterday's elections.
Each of the six territorial boards, has two votes.
Barbados, the Windward Islands and Guyana had revealed their support for Cameron ahead of the elections.
Cameron is a Jamaican, while Nathan is from Dominica.
Reports are that the elections were carried out by way of secret ballot.
Skerritt, 62, and Shallow campaigned on a 10–point plan, dubbed Cricket First.
They also stated that they would propose capping the tenure of the CWI presidency to a maximum six years.
Cameron, who has been a CWI director since 2002, served as vice president under Julian Hunte from 2007 – 2013 before beating Hunte to the post in 2013.
At his ousting yesterday, Cameron expressed disappointment with the outcome, having confidently stated prior that he was in no danger of losing the CWI top job.
Cameron said that he was very surprised, but gave thanks to the region for the opportunity to serve West Indies Cricket.
Referring to the electoral process, Cameron said he trusted the process and banked on it, but he was very disappointed that men gave him their word and then went a different way.