Posted on
Netball loses former national captain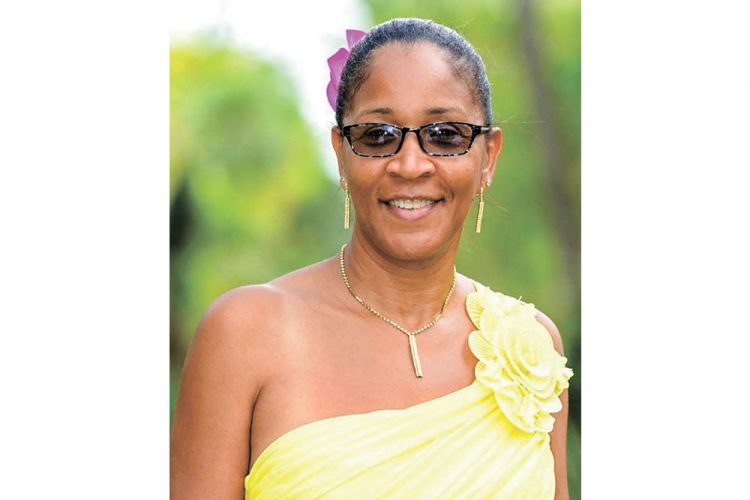 by ROHAN THOMAS
The sporting treasure CHEST of St Vincent and the Grenadines has lost a great, in the person of former national netball captain, Joanne Ballantyne.
Ballantyne, also a former West Indies player, died peacefully on Tuesday at her home in Frenches. She was 55.
A versatile netballer, Ballantyne, as a national player, held down the positions of centre and wing attack.
Meanwhile, for her club Joggers, she donned the bib of goal attack.
During her playing days on the national team, Ballantyne played alongside Michelle Guy, Cecelia Richards, Stephanie Boyce, Dellarice Duncan, Skiddy Francis, Thelma Foster, Dailene Irish-Bobb, Clothel Young, Shirlon Douglas, Melissa Antrobus, Elizabeth Caruth, and Janelle Paris, among her other contemporaries.
Ballantyne led Joggers to titles in the then Premier Division of the national netball tournament, as well as the OECS champion of champions' club tournament.
After retiring from national netball, Ballantyne gave back to the sport, as she served as coach of the St Vincent and the Grenadines team to the ECCB/ OECS Under-23 tournament.
Among the many persons and organizations paying tribute to Ballantyne after her passing, was the St Vincent and the Grenadines Netball Association (SVGNA).
In a release, the SVGNA stated: "The St Vincent and the Grenadines Netball Association salutes this national treasure whose contribution to netball here in St Vincent and the Grenadines and in the region will long be remembered… The St Vincent and the Grenadines Netball Association extends profound condolences to her daughter, her parents, her siblings and other relatives".
Others used social media to express sadness at the loss of Ballantyne and commented on her impact on netball here in St Vincent and the Grenadines.
"She was skillful, knew her game and was an untouchable player when it came to the game of netball, a game that she mastered," one person commented.
Showing another side of Ballantyne, another person posted, "You corrected me when I was wrong… I knew I could always count on you… You were the real deal".
But it was not only netball where Balllantyne made her mark, as coming from a sporting family, she also played table tennis and was a sprinter of some note.
Ballantyne and her elder brother, Robert, teamed up to win the Windward Islands mixed doubles table tennis title in Grenada in 1976.
As an athlete at the Girls' High School, Ballantyne was crowned the junior champion and victrix ludorum at that institution's inter- house track meet in 1976.