Posted on
Ottley Hall man shot dead by police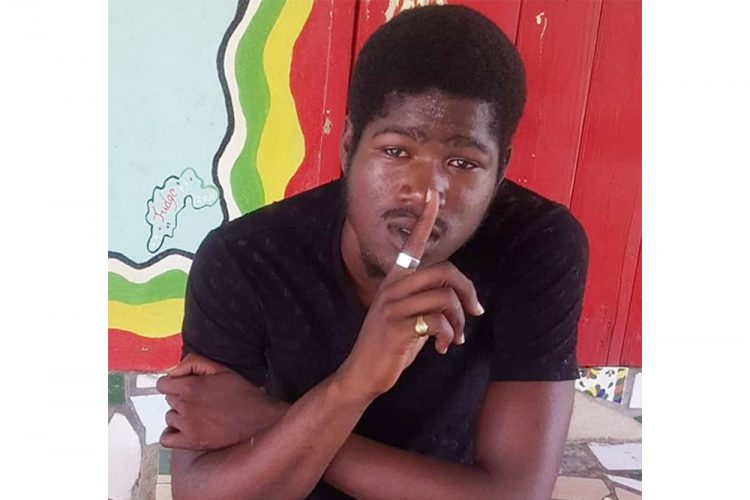 The third time wasn't a charm for Ottley Hall resident Alwyn "Bunnie" Browne.
Browne was shot and killed by police at Ottley Hall last Tuesday morning while at a friend's house. This is the third time that Browne was shot since 2016, and the second time he was shot by police since 2017.
According to a police report, "on Tuesday March 5, 2019, members of the Royal St Vincent and the Grenadines Police Force (RSVGPF) executed a search warrant on Mr Alwyn Browne aka "Bunnie" of Ottley Hall.
"When the police approached the subject, he shot at the police. The Police returned fire, injuring him. He was taken to the Milton Cato Memorial Hospital (MCMH) where he subsequently died," said the Police Public Relations Department release.
The release said that while shooting a suspect is the last resort, the law gives police officers the authority to use the necessary force to apprehend a suspect.
"The police lives were in danger and they have therefore used the necessary force at the time to de-escalate the situation. We express condolences to the family of the deceased," said the release.
Back in 2016, Browne underwent surgery after being shot in the chin and upper left arm while he was making his way home using a shortcut through Monkey Hill, New Montrose.
He told SEARCHLIGHT that three masked men opened fire on him and that he was in so much pain he wished he was dead.
Browne was also shot in his buttocks last year by police officers.