Posted on
Woman charged for using businessman's credit card without authorization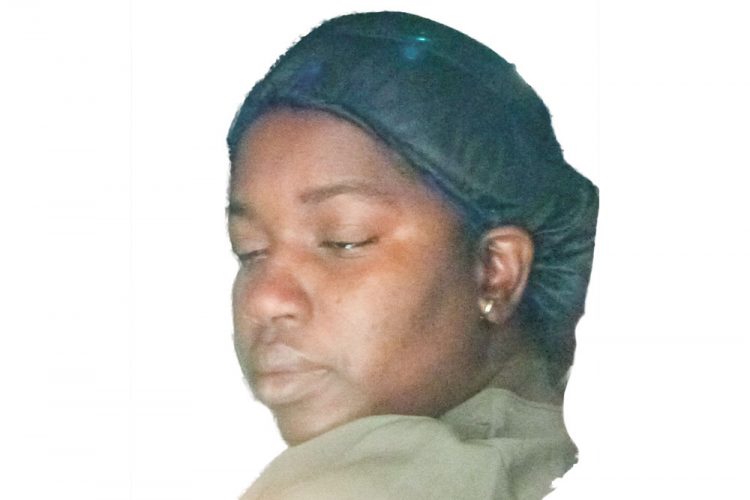 A woman charged with passing herself off as the owner of a credit card belonging to well known businessman, Bertille 'Silky' DaSilva, has been labelled a flight risk by the prosecution.
Eunice Dowers, née Armachi, Nigerian born, but married to a Vincentian, was detained at the Argyle International Airport (AIA) last Sunday, about to board a flight to St Lucia. She had apparently booked this flight in favour of a later flight to Barbados, on which she was originally booked.
Dowers, previously an employee of Star Garage, was charged at the Serious Offences Court on Wednesday with two counts of between September 4 and 8, 2018 at Kingstown, with intent to defraud the First Caribbean International Bank, obtaining service by representing without the consent of Bertille DaSilva, 90, of Indian Bay, that she was a holder of a credit card issued to him.
Between the same dates, she is twice accused of taking a card from the possession of Bertille DaSilva without his consent. Further, Dowers faces two charges of theft between those dates, of the sums, $1200.37 and $271.64 from DaSilva.
Tears started falling as the charges were read to the Ratho Mill resident, who was told by Chief Magistrate Rechanne Browne-Matthias to "brace up yourself." The defendant wiped away the tears with long pink fingernails. She was not required to plea.
Senior Prosecutor Adolphus Delplesche objected to bail for the defendant. He said she was Nigerian, which creates a flight risk, and that she had been caught at the airport.
"The investigator Corporal James has indicated that what we are seeing here this morning is not even the tip of what we refer to, the proverbial iceberg. These investigations will spread far and wide," he added.
He made a bid for time for the investigators to do their work, and noted that fraud cases are more technical.
Anticipating that the defence counsel would bring the constitutional rights of the defendant to the fore, Delplesche countered, "But the complainant also has a constitutional right that this matter be properly investigated."
Jemalie John, who legally represented the defendant, said that to his knowledge, the police have possession of Dowers' passport. "And so while she is not Vincentian, sufficient safeguards can be put in place to ensure that she does not leave the jurisdiction," he posited. "She was arrested at the airport, which shows that she can be stopped," he continued.
"The documents related to the investigation would be out of the reach of the defendant," John contended, which would make her unable to interfere with them.
Browne-Matthias denied bail to give the prosecution time to look into certain things, and indicated that she would review bail in seven days.
Therefore, on February 27, Dowers will return to the Serious Offences Court.
Tears flowed again as Dowers was taken away from court in the prison transport.