Posted on
Rapist complains about bed bugs in SVG prison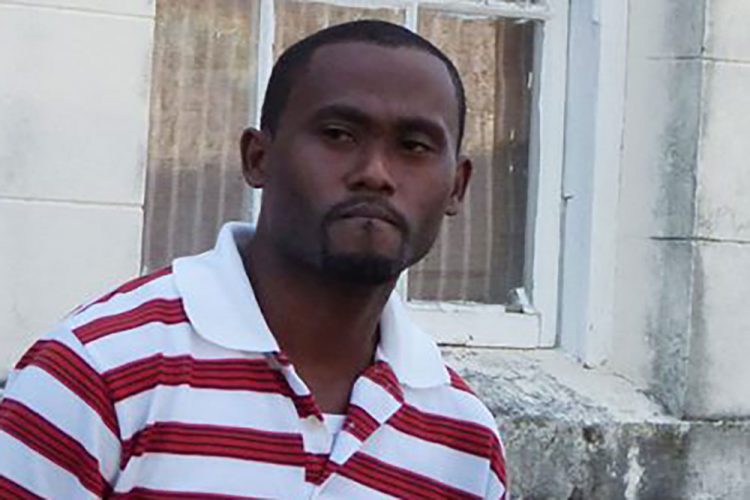 Eugene Noel, the former policeman who was last week sentenced to 30 years in prison for having sexual intercourse with a 12-year-old girl has complained about bed bugs in prison.
"In prison we have a lot of bugs. The first time I came into this prison, they put me in a cell and the first night I lie down on that bunk, all sorts of things I feel biting my skin," Noel said on Tuesday.
His comments were part of his winning presentation in the impromptu category of Her Majesty's Prison's (HMP) 2018 public speaking competition.
Noel spoke on the topic 'Bugs'.
He went on, "Nobody warn me what I was up against. Lo and behold I ask, I was told that it was my sins that was biting me," Noel said to laughter from other inmates.
"The next morning, I saw all sort of bumps on my skin.
When I investigate the matter, it was bugs. In the bunks, when you beat up the bunks, the bunks are infested with bugs.
"We can't sleep properly at night. I observe prisoners appear to be winding on their bed, uncomfortable just because of bugs. And inmates, you will agree with me for too long, high time, we have a problem here with bugs in this prison and the authorities have not been doing anything to get rid of these bugs."
He said that even the food sometimes contains bugs.
Noel beat six other persons in the impromptu category. In second place was Jolette LaBorde who spoke on the topic 'Court', while Junior Jarvis, who spoke on 'Computer' and Bobby Joseph who spoke about 'Money' tied for third. The other contestants and their topics were Luke Williams (Children), Allana Hudson (Games), Frikesha Douglas (Overcrowding) and Shian Forde (Domino Effect).
In the prepared speech category, Jarvis won. Hudson was second while LaBorde was third. They spoke on the topic, "Crime: Effect, Causes and Solutions."
When contacted, a Ministry of Health official said the Vector Control Unit is responsible for complaints of this nature. He however noted that he is not sure if a complaint in relation to bed bugs at the prison has been made.
Superintendent of Prisons Brenton Charles said that the participants were given topics that affect them on a daily basis and to some degree Noel's points had merit.
He however noted that the public health department is responsible for dealing with any pest infestation problem and spraying had been carried out at the prisons a few days ago to deal with the problem.