Posted on
'Que Pasa' confiscation hearing postponed to undecided date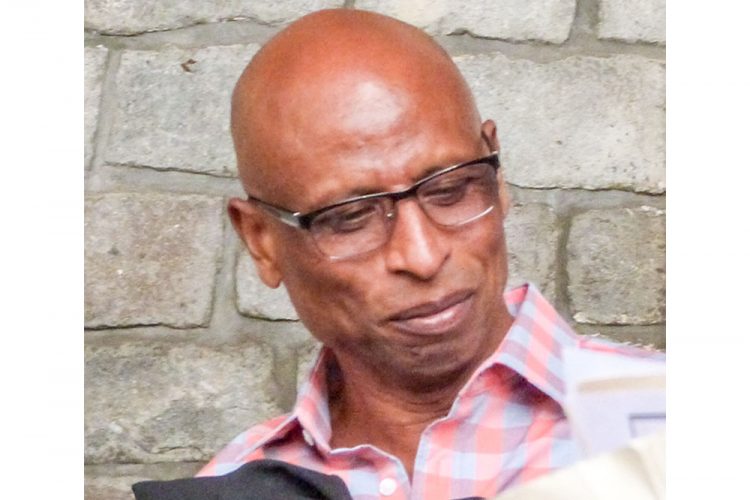 'Que Pasa' is not yet finished with challenging his conviction for money laundering, and therefore the question of confiscation of his $10 million in assets will remain unanswered for now.
Antonio 'Que Pasa' Gellizeau was back in the court room this Tuesday after recently completing a 10-year prison sentence.
He had been sentenced to 10 years imprisonment with hard labour on July 22, 2013, after he was convicted at the Serious Offences Court on March 9, 2012. 'Que Pasa,' also called 'Tony,' was found guilty of concealing on the yacht "Jotobin" on April 5, 2008, at Calliaqua, US$1,733,463 (EC$4,628,346), and for bringing the money into St Vincent and the Grenadines (SVG) on the yacht.
This Tuesday, the two-day confiscation hearing considering whether 10 million dollars in assets that are said to belong to Gellizeau are proceeds of criminal activity, was set to begin.
Gellizeau's assets were frozen by court order in June, 2008, including bank accounts, Flexible Premium Annuities with CLICO and vehicles which were registered to him, his family members and associates. Likewise, in Trinidad and St Lucia, assets belonging to him and his family were frozen.
However, before the hearing could begin, his lawyer Samantha Robertson indicated at the High Court, before Justice Brian Cottle, that she was in the process of putting together papers to appeal the conviction of the Serious Offences Court, before the Privy Council.
Justice Cottle granted Robertson's request for an adjournment pending the appeal, and the hearing was postponed to a yet undecided date.
Gellizeau's previous appeal to the Eastern Caribbean Court of Appeal had upheld his conviction.
In control of the matter on the side of the prosecution is Acting Director of Public Prosecutions, Sejilla McDowall and Trinidadian counsel Gilbert Peterson.